France and Technology by 2020
France and Technology by 2020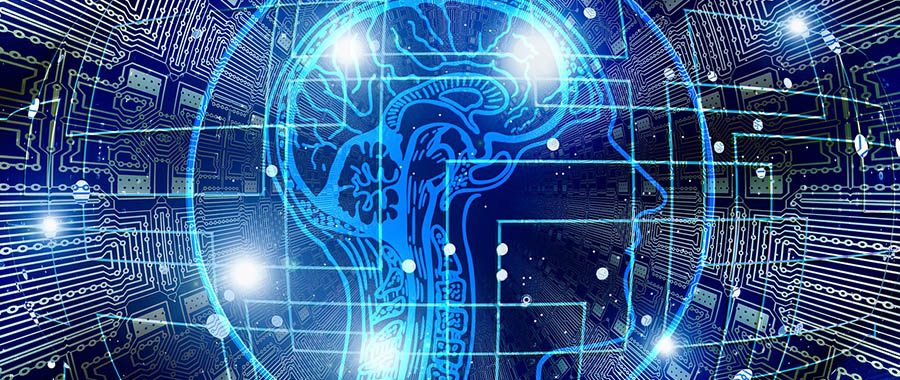 France is a digitally and technically advanced country, there is no denying that. It has built some of the most successful non-American start-ups, like Deezer—which was a precursor of Spotify—Dailymotion, Criteo, PriceMinister (a rival to Amazon), etc. It has invested in innovation clusters, like Cap Digital for the creation of digital content and its multimedia distribution and exchange, Images et reseaux for communications networks, Minalogic for intelligent miniaturized products and solutions for industry, Secure Communication Solution for secure processing and communications solutions, and Systematic for complex systems and generic software. Not only that, but there are over 73 million phone contracts in the country, which is impressive for a nation of its size and population.
In the Digital France Plan of 2012-2020, there are 57 new priority targets to develop the digital economy by 2020. These include increasing the digital uptake to 100% of companies in France, including very small organization and start-up; making all digital terrestrial channels high-definition and efficient by using optical fibers instead of traditional copper wirings, while developing interactivity and mobility and launching at least one 3-dimensional channel; and making administrative formalities paperless by 2020, which would eliminate the cumbersome need to keep track of physical evidence of contracts and other formal sheets that can as well be saved online and in a less space-consuming manner.
An ambitious national investment program has been set up to support the Digital France Plan. According to this program, €2 billion would be allotted for internet infrastructure, including very high-speed mobile bandwidth, optical fiber and digital transmission by satellite, all this to cover the country by the year 2025; €2.25 billion would be spent to support innovative digital services, content, and applications; and €250 million has been set for the development of smart grids.
In 2012, the French government unveiled the Greater Paris Project, which aimed to build a great digital city. It planned to set up world-class and state-of-the-art clusters of digital companies in Paris' inner suburbs and its surrounding areas, and also in major cities up and down the country. The goal of this enterprise is to bring together in one place all the major player of the country's digital sector, both to stimulate and energize its momentum and to make international investors and entrepreneurs more aware of talent.