Telecommunication in France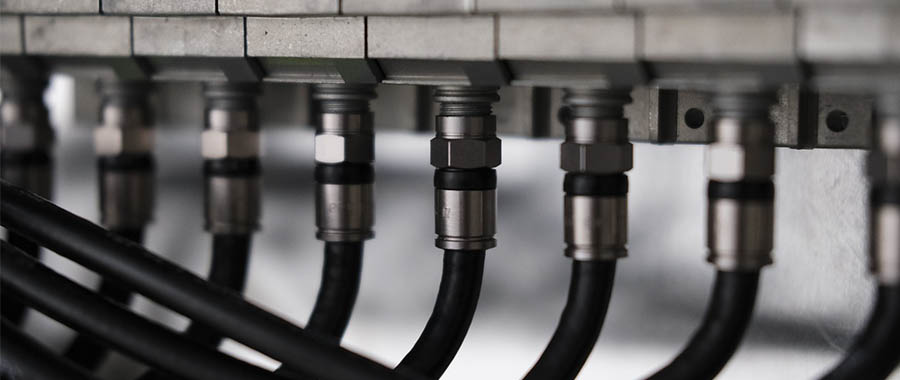 Telecommunication in France is a highly developed and established industry. The country is served by an extensive array of automatic telephone exchanges hooked up by a modern and improved infrastructure of fiber cables, coaxial cables, microwave radio relay, and a domestic satellite system. Cells and mobile phones are used extensively and widely available. The industry in itself is expanding rapidly and even includes roaming services to foreign countries.
The telephony network in France employees modern network elements like a digital telephone exchange, mobile switching centers, media gateways, and signaling gateways, all interconnected by a wide spread of transmission systems that use fiber-optics or microwave radio relay networks. In September 2018, Orange Telecom, a French telecom provider, announced a perspective end of analog fixed telephone lines, a service that does not provide an internet connection, as they plan to move completely toward the digital network. Behind this decision is the increasing cost of maintaining an analog system, and the continual growth of the mobile and digital network.
France has four major mobile networks. These are Orange, SFR, Bouygues Telecom and Free. All of these are licensed for GSM and UMTS and are held in high repute. In 2016, Orange had 28.966 million users, SFR had 14.577 million, Bouygues had 12.660 million, and Free Mobile had 12.385 million mobile phone customers.
France has the third largest telecom market in Europe, having a net worth of around €31 billion per year. The telco Orange Group is a major service provider and player around the world with interests in markets across Europe, Middle East and Africa. Despite market liberalization, the company still rules over all sectors in the industry, though increased competition from opposing players, notably Altice and Iliad, has battered some of its popularity and lead. This has made Orange Group respond with a wide range of innovative offers and future-specific strategies that would meet upcoming customer needs.
Telecommunication is also a much-coveted subject in French universities. In 2019, students interested in this field can aim for a Masters Degree in Wireless Embedded Technologies, where they target becoming experts in design, control, and deployment of high-performance communicating embedded systems. Likewise, prospective students can also look into a degree in Engineering computer networks and telecommunications, or Master in Telematics Engineering, which aims at offering advanced education in the telematic engineering field.