Telecom corporate healthcare programs in France
Telecommunication and Health: Orange Healthcare in France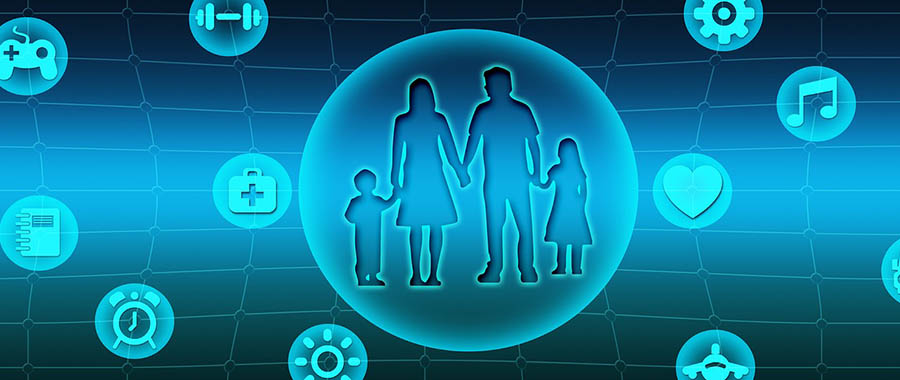 In 2007, Orange Telecom signaled its commitment to the health sector in France by the creation of Orange Healthcare. Today, this innovative division helps all players in the healthcare ecosystem work together in a developed and efficient manner while bringing new ideas to patients and an enhanced experience in managing and doctoring their health and illnesses through unconventional solutions like telemedicine, shared medical imaging, remote monitoring, connected medical device platforms, total communications and information systems for hospitals to stay connected, and SIM-enabled mobile health identity management.
In France, the total number of individuals that can be termed elderly, i.e., over the age of 65, is set to increase from 11 million in 2010 to over 16 million in 2030, half of whom will be over the age of 75 by that time, and a significant number of whom will be around 100 years old. This increase in life expectancy, even being good news, ironically though understandably puts pressure on society and represents a major population revolution. Aging populations put pressure on social, medico-social, and health systems as a whole, and when these health systems are largely based on post-war hospitals and healthcare homes, they are in no way going to be able to adapt with the reality of today's populations, and even less so with the populations that are to come in the following decades.
Over the past several years, Orange Healthcare has been working on ways to develop solutions to support and facilitate elderly care. The organization holds a firm belief that the digitalization of healthcare services can truly and lastingly transform healthcare and that the medicine of tomorrow is surely going to be network-based; digital healthcare can at once be a catalyst or transformative change, and the end result of it.
Orange Healthcare has gained much experience and knowledge through various projects and pilots to test the effectiveness of digital services for home-based elderly care, though there is still a lack of a singular stakeholder that might provide this home-based care. Orange Healthcare brings forth the idea of using collective experiences and lessons learned to develop new and global approaches to elderly healthcare and to create new organizational models that possess the scope to address the issues of this most-deserving segment of our population.