The best mobile service providers in France
Which mobile phone provider to choose in France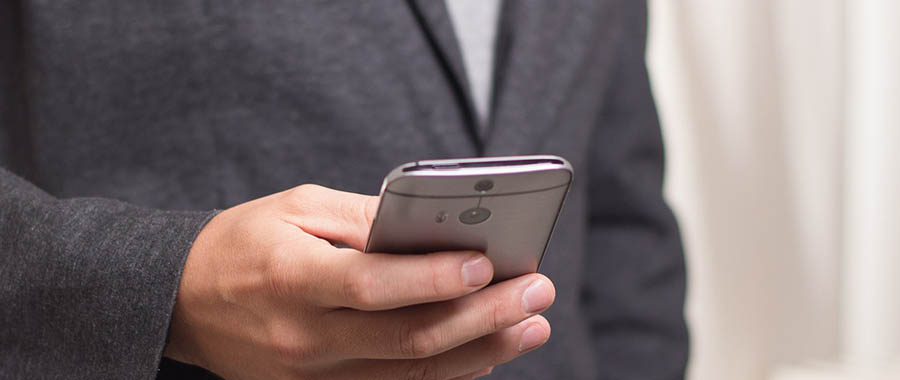 When it comes to choosing a mobile service provider, it is essential to think about speed and efficiency, but for most people prices and service while traveling also come into play.
France has four main service providers—Orange, SFR, Bouygues, and Free. Below is a review of how the customers see them.
Orange

If you want to stick with the big and strong guy, Orange will by far be the most popular choice. It is the biggest operator in France with over 10 million users and around 100,000 employees in France—which is important because it means you are more likely to have your phone call answered or to have your technician actually arrive (probably). Of course, nothing is perfect. Orange gets its fair share of complaints from disgruntled customers, becoming the second-highest in unsatisfied users in a study published in 2018.

SFR

Talking about disgruntled customers, SFR also isn't having any luck in keeping its users happy these past years. For three years running, operator SFR had topped the charts when it came to unsatisfied customers, as reported by The Local in March. 60 percent of the complaints lodged at the desk of the French Association of Telecommunications Users (Afutt) were concerning SFR. Most of the complaints were centered around the loss of internet connection or a deterioration in the quality of download speeds. Also, when it comes to complaints about phones, SFR again topped the charts with 53 percent of complaints.

Bouygues Telecom

People are not much satisfied, but also not totally against this service provider. Bouygues Telecom floats somewhere in the middle of Orange and SFR in popularity. Customers seem to be happy with its efficient customer service and good cell phone coverage but are unsatisfied with problematic after-sale services. Some customers report trouble in reaching customer service when they had problems with their internet modems. The company does not offer English speaking customer service either, which can be a headache for expats who are just settling in the country.

Free

Charitably speaking, France's youngest operator—only six years old—performs the worst in pretty much every statistical finding from Arcep. For one, their average download speed is woefully slow, only 14 Mbps, compared to the other three, who all show speeds of over 20 Mbps. And using Free internet over the rail network will remain a user's dream, where Free scored 16 percent compared to the other three operators all going over 60 percent.